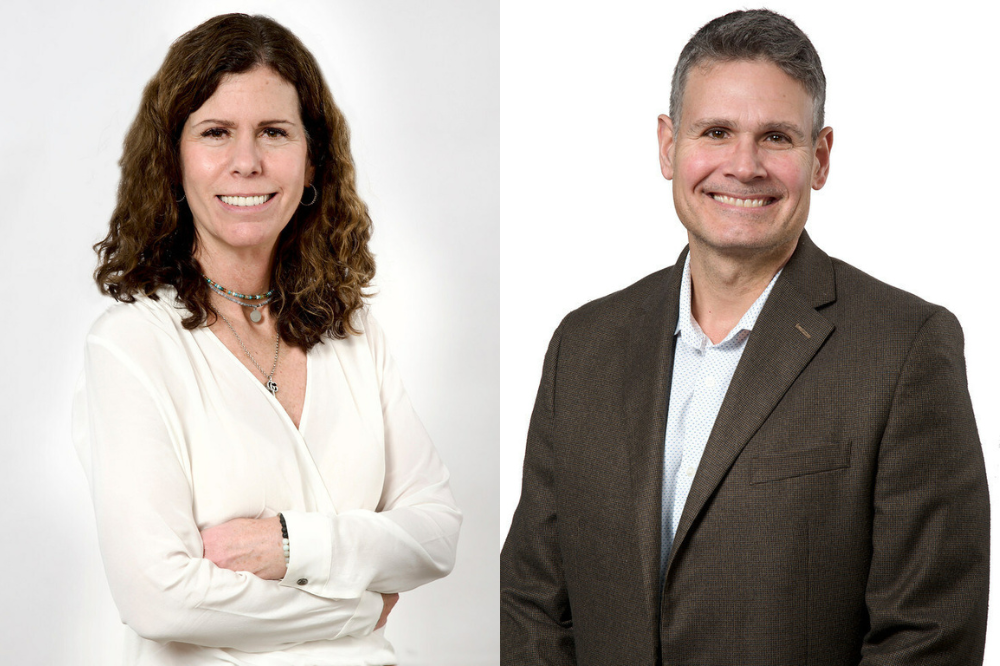 Silfen (pictured above left) has been active since the establishment of the A&H division in 2000. In her new role as executive vice president of C&F's specialty business unit, she will continue to be responsible for all A&H specialty products, including leisure and student travel. Inbound/Outbound Travel Medical, Group Accident and Special Risk, and Occupational Injury and Alternative Risk program business. Silfen will also lead C&F's segregated portfolio company, a wholly owned legal entity within C&F.
"Susan has contributed significantly to the success of our business since joining Crum & Forster," said Gary McGeddy, President of Crum & Forster Accident & Health. "Your achievements at C&F cannot be overstated. From significantly growing the Workers Compensation business, to our expansion of partner and insured captive solutions, to the transformation of Travel Insured International and the reimagining of C&F Travel, Susan has led teams through unprecedented and challenging times while continuing to diversify and grow profitably in the specialty business Unit, which accounted for more than $670 million in gross written premiums in 2022."
Continue reading: Animal health to combine with Crum & Forster A&H
Nidds (pictured above right) joined C&F in 2018. In his new role, he will continue to lead C&F's medical and life insurance businesses and their range of products, including Employer Stop Loss, Medicare Supplement, HMO Reinsurance and Supplemental and Employee Surplus benefits, as well as newly launched life insurance products.
"Gary has demonstrated exceptional leadership, capitalizing on market opportunities and driving the profitable growth of C&F's medical business, which achieved over $685 million in gross premiums written in 2022," said McGeddy. "And over the past two years, Gary has played a key role in the acquisition of Monitor Life, sparking the creation of our life insurance division and the acquisition of Partners MGU, which will drive the continued growth of our stop-loss business – a flagship product for the A&H Department."
Silfen and Nidds are the latest additions to Crum & Forster Accident & Health. In January, the company named Hallie Harenski as senior vice president of marketing and corporate communications. Crum & Forster was also recently recognized by Marsh for Cyber ​​Excellence.
Do you have something to say about this story? Let us know in the comments below.