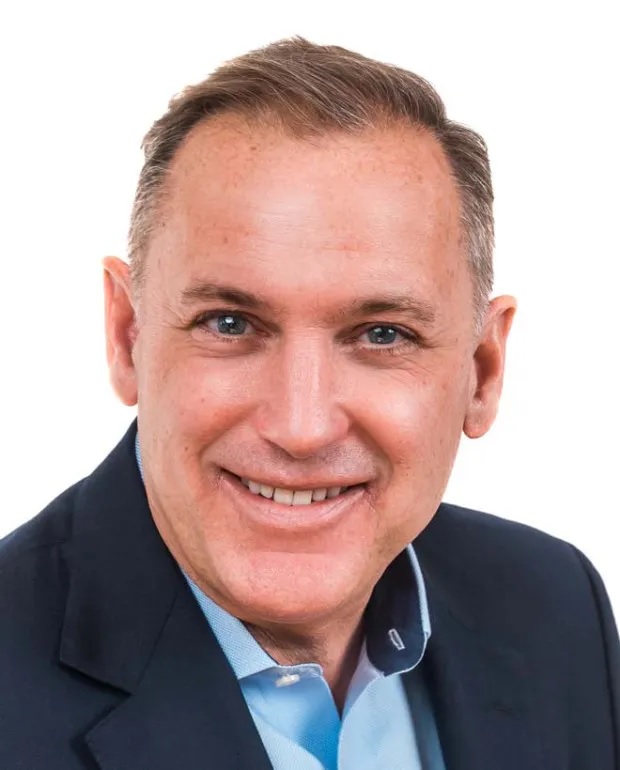 'An emotionally charged time': Public adjuster on recovery after Lahaina wildfire | Insurance Business America
Catastrophe & Flood

'An emotionally charged time': Public adjuster on recovery after Lahaina wildfire
Survivors face 'lengthy, drawn out' insurance claims process
Catastrophe & Flood
By
Gia Snape
The wildfire that tore through the Maui town of Lahaina last month has become the deadliest fire in one hundred years of United States history, claiming lives of at least 115 individuals, and destroying thousands of structures and acres of land.
One public adjuster who responded to the disaster said he expects a long and challenging recovery for Lahaina residents, many of whom must contend not only with the loss of their homes and loved ones, but also their livelihoods.
"The fact that so many businesses and jobs were lost along with so many homes, while many people were missing or lost in the fire, makes it an emotionally charged time, and it has been for last few weeks that our team has been on the island," said Steve Severaid (pictured below), president of Adjusters International Pacific Northwest (AIPNW), the largest and oldest public adjusting firm in the US West.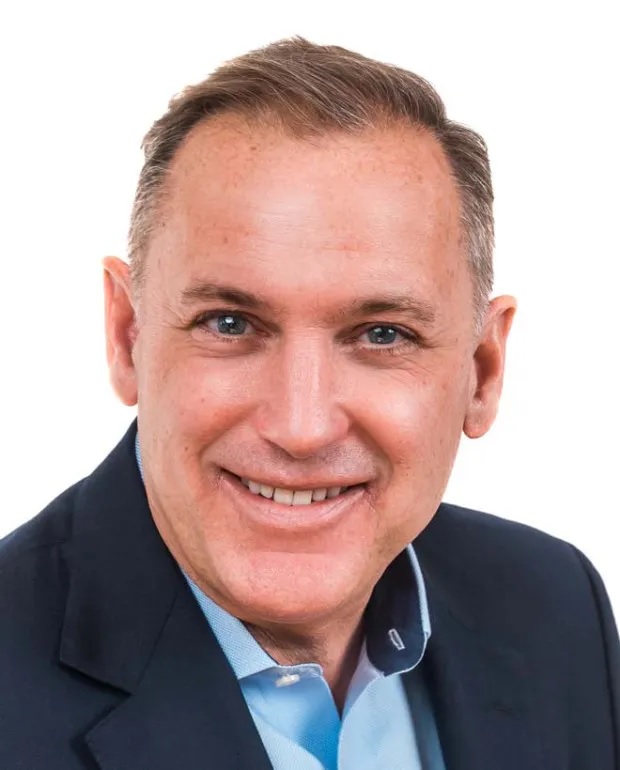 Severaid told Insurance Business that the Lahaina wildfire was unlike anything he had seen in his more than thirty years in the public adjusting field.
"I don't remember seeing something quite like Lahaina burning down," he said. "It burned down not just a lot of housing, but almost all the downtown shopping and dining areas.
"It's taken Lahaina off the map for some time, and it might be something new again, but it will never be historic Lahaina town again."
Transitioning to recovery after Lahaina wildfire
AIPNW has deployed a team of public adjusters in Hawaii to support displaced families and business owners, and to arm them with knowledge and tools to navigate the insurance claims process.
Experts have estimated financial losses in Lahaina are likely to exceed $5 billion. Total insured losses are projected to be the second largest in the history of Hawaii, according to catastrophe risk modeler Karen Clark & Company (KCC).
The size and remoteness of Maui is making the transition period enormously challenging for displaced families, according to Severaid. Eighty-six percent of buildings destroyed or damaged in the wildfire were residential, Reuters reported.
"This wildfire is unique in that, because it's on a small island there's not a lot of places for people to get alternate housing if they want to stay on their home island. There's just not a lot of opportunities for lodging," said Severaid.
"Everybody's focused on finding their relatives or friends. They're focused on finding a place to temporarily live and on the fact that many of them don't have jobs anymore.
"But I think people are starting to realize that there's a lot of work ahead of them to do. We're at that transition time right now, where people are starting to figure out that they need to think about the future."
A new battle beginning for Lahaina residents
Maui communities will be rebuilding for years in the wake of the disaster, according to AIPNW. Severaid highlighted a complicated recovery process for residents, noting it's not often that people lose their places to live and work at the same time.
"A lot of times, the fire storms they go through residential neighborhoods and some commercial buildings will be taken. But to have to a historic resort small town village just taken off the grid is unique," he said.
After finding temporary or semi-permanent housing solutions, Lahaina wildfire survivors face the potentially lengthy process of putting their insurance claims together.
One of the immediate challenges for insureds at this stage of the recovery process is getting access to damaged or destroyed properties.
"[Officials] are worried about hazardous materials and they don't want a bunch of people in there," said Severaid. "Other than using satellites and drones, it's hard to identify people's property and be able to do inspections of what's left."
Another issue is that of the lack of adequate insurance for some properties. Many Lahaina residents live in multi-generational homes with no mortgages and were more likely to be underinsured or uninsured.
"We've run into some people whose simply didn't have any insurance. So, not only do they lose their home, but they also don't have any recoveries through insurance, which is frustrating and difficult for them," Severaid said.
Lahaina rebuilding to be a 'long, drawn-out process'
To help Lahaina policyholders navigate the insurance claims process, AIPNW is offering policy and situation reviews free of charge through phone, Zoom, or in-person consultations.
The organization is also preparing to host a series of live town halls in the coming weeks to teach home and business owners affected by Lahaina how to successfully handle their insurance claims.
"From an insurance standpoint, this is going to be a long, drawn-out process. It's going take several years to recover and rebuild," Severaid said.
With many insurance policies offering enough coverage for people to get by for one or two years, policyholders will be paying out of pocket to keep going while they try to rebuild their lives.
"As we all know, it's expensive to live on the islands, and so some of these people are trying to make decisions about how long they're going to need to pay for housing because most of them will continue to pay their mortgage," Severaid said.
"How long can I live off the amount of coverage that I have? What do I do after my coverage expires? This is not a typical thing where something's going to be rebuilt in one or two years. This is probably going to be longer than that.
"So, I think there's a challenge that the insurance industry should probably look at. How do we make sure that we're properly placing coverages in an event like this, so that [policyholders] have enough coverage for the time it takes to rebuild?"
Do you have anything to say about the Lahaina wildfire and the road to recovery for businesses and communities? Share your comments below.
Related Stories
Keep up with the latest news and events
Join our mailing list, it's free!