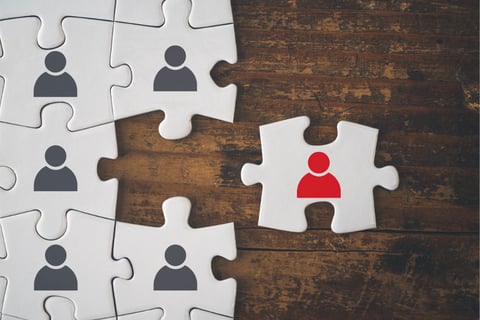 Alliant Insurance Services has announced the appointment of George Close as vice president of its employee benefits group. Close will be based in Arlington, Virginia.
"George serves clients as a trusted advisor, combining keen market knowledge and deep analytical thinking," said Kevin Overbey, president of Alliant Employee Benefits. "His strategic approach and deep knowledge of the benefits industry make him a valuable addition to the Alliant team."
In his new role, Close will develop and deliver a suite of employee benefits solutions in the greater Washington, DC area.
Continue reading: Alliant pounces on a benefits company
Close's experience spans benefits, payroll and human resources. He has worked with clients across a variety of industries and is adept at using analytical tools to identify the issues and challenges faced by clients.
Before joining Alliant, he was vice president of a national insurance brokerage and consulting firm.
In January, Alliant hired three executives in three states. In November, it appointed Rich Wilson as senior vice president for its Employee Benefits Group.
Do you have something to say about this story? Let us know in the comments below.