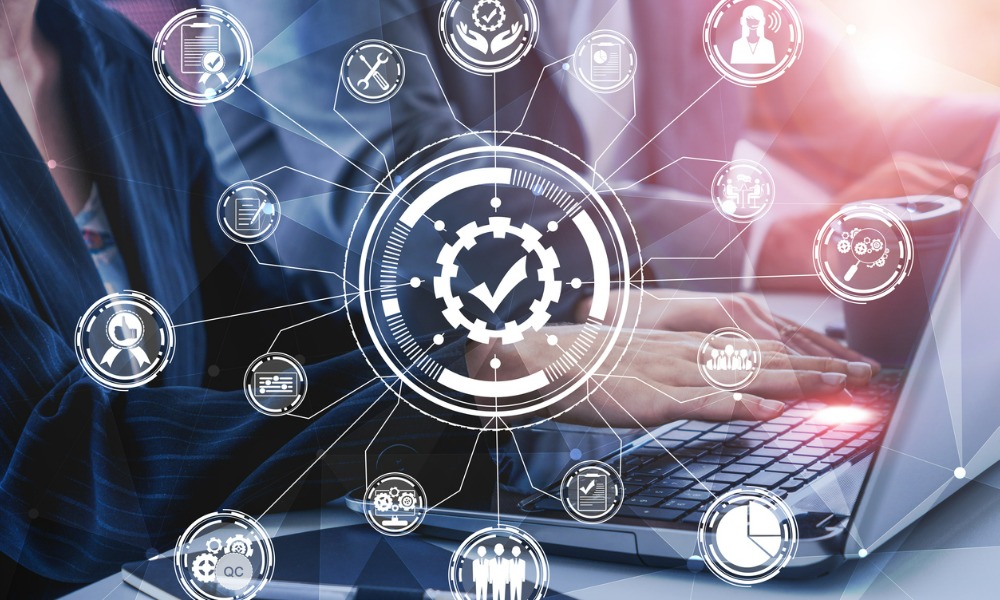 "Morning Data has long been a vocal supporter and advocate of ACORD data standards," said Chris Newman, Managing Director – Global at ACORD. "This donation offers a useful extension of the existing ACORD reference architecture and extends its applicability to brokers and MGAs in particular. Mapping the data model to ACORD's Global Reinsurance & Large Commercial (GRLC) messaging standards will provide a more holistic solution for our global community. "
The ACORD reference architecture provides a framework for the enterprise architecture for the insurance industry. It includes business processes, product models, development frameworks, information models, data models and capability models that support companies in developing, changing and maintaining various applications in the insurance industry.
Next read: ACORD extends GRLC data standards to include electronic placement
Morning Data's conceptual data model assets support data warehousing and application development. The model is designed to support multiple parties in a chain, global placements, and multiple currencies for multiple lines of business. The model has been used to process nearly a million policies across all types of insurance classes, Morning Data said.
"The value of a good data model is proof that it works," said Kirstin Duffield, CEO of Morning Data. "For over 30 years we have been able to demonstrate continuous development of all lines of business and all types of reinsurance and insurance, including delegated powers, based on a model – not only for risks or damage, but also for framework agreements, timetable data, partner management, compliance, creation of documentation, technical accounting , Office integration and cash management.
"The data model supports everything for every end-to-end solution that is suitable for national, international and global companies. We believe that disseminating this data model to industry through ACORD can help support market modernization by breaking down the barriers that businesses and the common market face. "