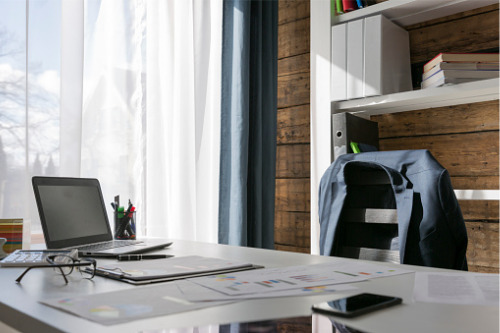 "Joe has been a valued and respected member of both the insurance and Southeast communities throughout his career," said Sarah Conway, executive director of the IICF Southeast Division. "While at IICF, Joe was an advocate for the needy and a champion of diversity and inclusion initiatives in the industry. I look forward to working with Joe and our Division and Chapter Boards to make the Southeast Region more successful as we give back and help our neighbors. "
At AIG, Connelly leads the strategy, execution and delivery of the company's commercial insurance business and service capabilities in Texas, Louisiana, Arkansas and Mississippi. Prior to joining AIG, he served as executive vice president in Chubb's corporate division for North America and as regional executive officer at ACE USA.
Connelly succeeds Richard Gergasko of Texas Mutual Insurance Company and Mark Shults of The Hartford, who served as co-chairs of the Southeast Division Board for two years.
Read Next: IICF Northeast Division Appoints Industry Veterans as Chairman
"My years in the insurance industry have seen firsthand how wonderful the IICF's initiatives are and the greater impact we can have in our communities when we work together," said Connelly. "As CEO of the Southeast Division, I look forward to leading our division with Sarah and all of the board members as we provide our region with the support it needs during these challenging times."
Since the IICF Southeast Division was founded in 2012, more than $ 4.8 million in grants has been distributed to more than 140 nonprofits focused on education, children at risk, military veterans, and disaster risk reduction and relief. The division is based in Dallas and serves 13 states.