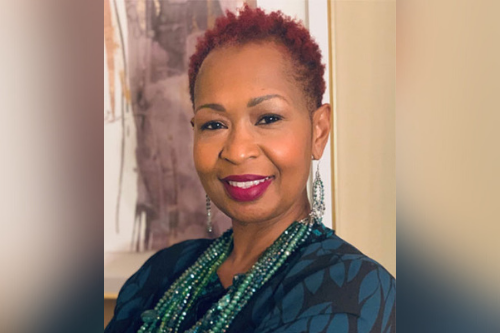 Companies have improved their networking skills and empowered employees to use technology in more creative ways. Now that employers have the right resources and systems in place, hybrid or remote working models seem to be indispensable.
In a recent report by Accenture, 83% of 9,325 workers surveyed prefer a hybrid model that allows them to work remotely 25% of the time. In addition, 63% of companies with high sales growth already have a "Productivity Everywhere" model in place, the study found.
"We have to evolve with the changing environment," said Patterson. Adapting to technology also means adapting the ways employers communicate with their employees.
Maintaining employee wellbeing and productivity has been a challenge for employers, but Patterson emphasized the importance of using technology to have frequent touchpoints in order to interact with employees in meaningful ways.
"We have always been very attentive to the needs of our employees – people come first and that is the basis of every organization. That was even more important during this pandemic, "Patterson explained.
Digitally promoting a transparent and inclusive environment has become essential in managing remote workers, especially at a time when collective stress levels are at an all-time high.
"As last year has shown, organizations need to be more agile and resilient than ever," said Patterson.
Patterson will speak more about remote workforce management strategies during the Women in Insurance New York digital summit on September 14, 2021.