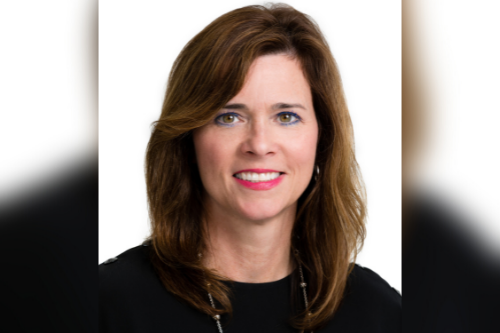 "As Hub progresses faster and faster on our digital transformation journey, we recognize the need for new and diverse perspectives to drive our strategy and help us deliver great and innovative customer experiences to retain and win new customers," said Marc Cohen, President, CEO and board member at Hub International. "Alice and Melissa are leaders with a proven track record of digital success and experience in customer and employee transformation – a really powerful combination to join our team."
Milligan (pictured above) brings extensive experience in a variety of disciplines including marketing, digital marketing, operations, product management, commerce and technology. She previously held positions at Citibank, American Express, Coach and AT&T.
Bodford is an executive with extensive experience in strategy, digital and operational leadership at PwC, IBM and Accenture, and as co-founder and current CEO of uBack. She has more than 20 years of experience and has worked with Fortune 500 companies and government agencies to drive new market development and revenue generation, improve strategic positioning, and optimize operational performance.
Next read: HUB Appoints Executive as Leading U.S. Cannabis Specialist
"Hub is building a digital ecosystem to create solutions that provide our customers with the right information, products and services at the right time and simplify complex processes so that our employees can work more efficiently and effectively in the service of our customers," said Cohen. "We are very excited to have Alice and Melissa join our board of directors to drive this vision forward."