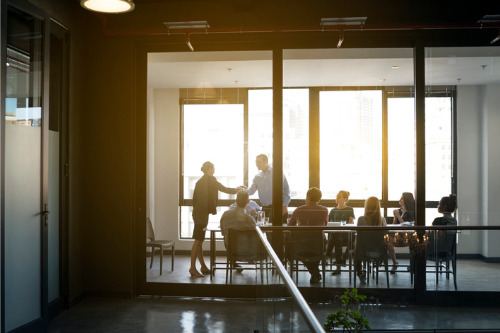 Hub International Limited announced the acquisition of Ward Insurance Agency assets. The terms of the transaction were not disclosed.
Oregon-based Ward Insurance has offices in Eugene, Portland, and Medford. For the past 50 years, it has provided commercial and private insurance, employee benefits and risk solutions to businesses and individuals across the West.
The company specializes in industries such as construction, healthcare, hospitality, manufacturing, and wood products. Hub said the acquisition complements its specialty practices by strengthening its existing capabilities.
"Ward Insurance will be a great addition to our team, bringing valuable insights and experience to enhance our specialty skills, strengthen our position, and continue to grow in Oregon and the region," said Andy Prill, President and CEO of Hub Northwest .
Read on: HUB grabs Washington state authority
Erik Finrow, President of Ward Insurance, will join Hub as Executive Vice President of Hub Northwest. In this role, he will lead the company's Oregon direction, vision and strategy. The Ward Insurance team will also join Hub Northwest.
"We are excited to be joining Hub, which with its depth and breadth of resources and solutions will be a great partner to deliver the highest quality of service to our customers," said Finrow.