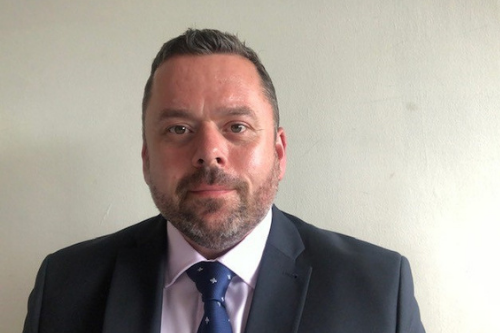 HDI Global Specialty SE (HDI) has entered the market for private health insurance (PMI) and has expanded its presence in the area of ​​accident and health insurance (A&H) as well as the international PMI (IPMI).
The move from HDI to IPMI is part of its longer term growth plan, which aims to diversify its portfolio across product, geographic scope, production and distribution. She expects her IPMI to make a significant contribution to her A&H portfolio.
As part of the move, HDI welcomed experienced underwriter Ben Haden to its A&H team.
Haden has more than 20 years of A&H experience – including various underwriting positions at AXA, Collinson Group and most recently Generali Global Health, where he was responsible for the Italian insurer's global IPMI portfolio.
Commenting on the appointment, Kieran Morrin, Underwriting Manager at A&H, said: "HDI Global Specialty is on a clearly controlled growth path and our accident and health insurance line is an important part of it. Ben has an excellent reputation in the IPMI market and his appointment is another step in our planned expansion. "
Haden added, "I am excited to join the HDI Global Specialty A&H team, especially at a time when the company is looking to expand its presence in the marketplace."
The new PMI and IPMI cover is available for the entire spectrum of insured persons – from individuals to multinational corporations, placed through brokers or directly with agents.