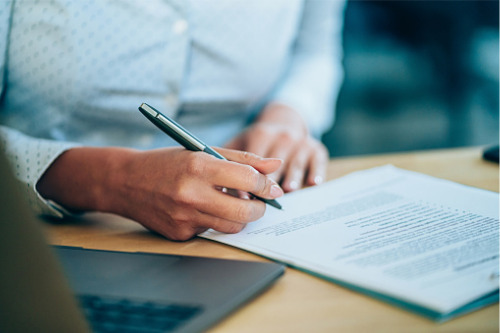 Concord Specialty Risk greeted Ayanna Lewis, Esq. as the new Vice President & Underwriting Counsel for litigation insurance.
As VP and Underwriting Counsel, Lewis-Gruss will be based in New York, NY.
Lewis-Gruss has over 18 years of experience in all aspects of litigation and arbitration, including leading and advising other lawyers. She is a trial attorney in the courtroom who has tried complex cases, joining Concord from Orrick, Herrington & Sutcliffe LLP. Lewis-Gruss was also previously an intern with Senator Edward M. Kennedy.
"Ayanna has the litigation and appeal process, people skills and passion to lead Concord's litigation practice," said David S. De Berry, Esq, CEO of Concord Specialty Risk. "We are very happy about the experience, the skills, the character and the gravity that Ms. Lewis-Gruss brings with her."
"Concord is a well-known pioneer in the area of ​​transaction risk. I'm excited to help develop the company's litigation insurance book and to work with the best and brightest, "said Lewis-Gruss of her appointment, adding that she was" excited "to join the Concord team.
Concord Specialty Risk is a subsidiary of RSG Underwriting Managers, LLC, itself a subsidiary of the Ryan Specialty Group.