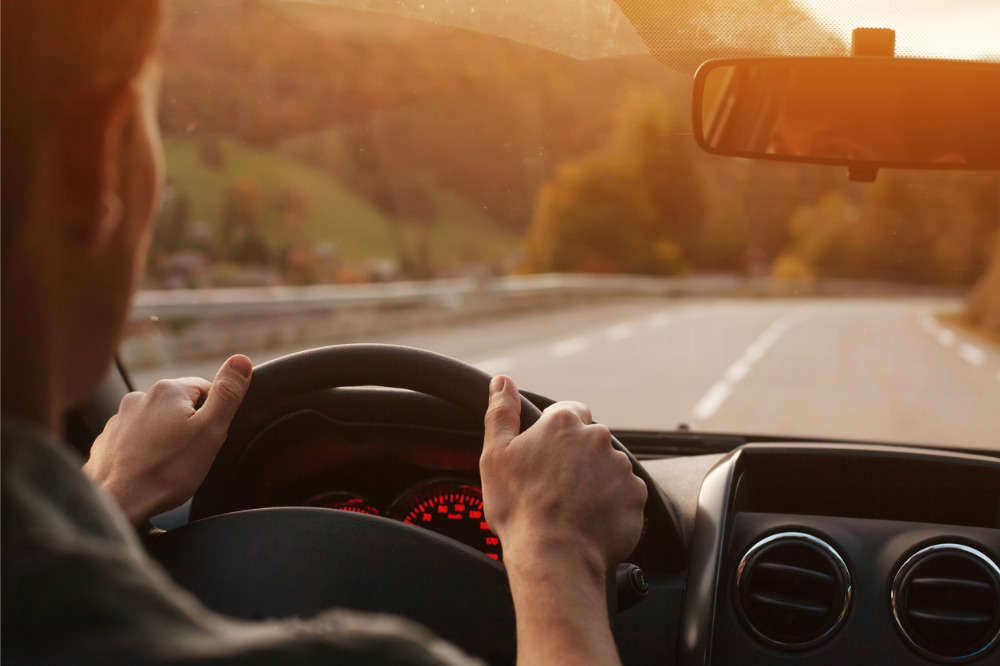 General Motors Company (GM) announced its plans to offer subscriptions to its OnStar Guardian security services to all drivers in the US and Canada – even those who don't drive GM vehicles.
According to GM CEO Mary Barra, the automaker is pushing to expand OnStar's reach and monthly subscription income as part of the company's broader plan to expand its revenue streams beyond just automaking.
Reuters reported that GM's OnStar Guardian services – which include roadside assistance and accident response dispatching – are being offered to consumers who do not own GM vehicles for a monthly fee of $ 15 via an Apple or Android smartphone app become. Month trial period.
The news of OnStar's expansion to non-GM drivers comes months after GM launched OnStar Insurance, a telematics-powered insurance company that can track customer behavior behind the wheel and reward safe driving with reduced insurance premiums. The automaker has yet to confirm whether OnStar insurance will also be offered to non-GM drivers.
Continue reading: General Motors moves into auto insurance
Santiago Chamorro, GM's vice president of connected services, said the OnStar Guardian app is GM's way to enter the $ 30 billion market for security services. He also indicated that the Guardian services could also be offered as part of a car insurance package or sold to people who want location-based emergency services without cars.
"Our ultimate goal is, even if you take the dog around the corner … we want to be with our customers," Chamorro told Reuters.
In addition to expanding to non-GM drivers, OnStar announced that it is developing new insurance offerings and a data analytics service for fleet operators.