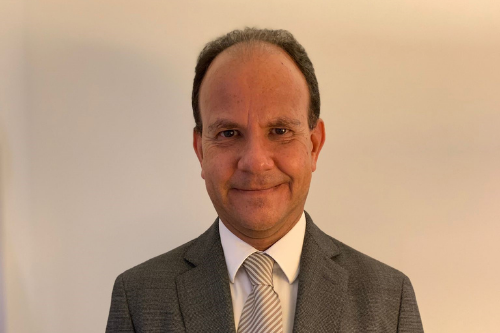 Generali Global Corporate & Commercial (GC&C) has appointed Pedro Ruano as Head of Claims. Ruano (pictured above) was previously the head of GC&C Iberia and LatAm. In this newly created role, he will be responsible for managing claims processes on a global level.
Ruano reports to Hayden Seach, GC&C Head of Insurance, within the newly created insurance function, formerly Underwriting. The new insurance structure directs and monitors the activities related to the entire insurance process.
Read next: Generali announces results for the first half of 2021
"We are pleased to announce these organizational appointments that will further enable us to execute our strategy and serve our customers at the highest level," said Manlio Lostuzzi, CEO of GC&C. "We are constantly striving to improve our ability to meet our customers' needs, and these appointments go exactly in that direction. The newly created insurance function will ensure another clear management direction within the entire insurance processes and improve synergies, efficiency and delivery. "
Ruano has more than 30 years of experience in the corporate insurance sector, particularly in claims practice. In 1992 he came to Generali.