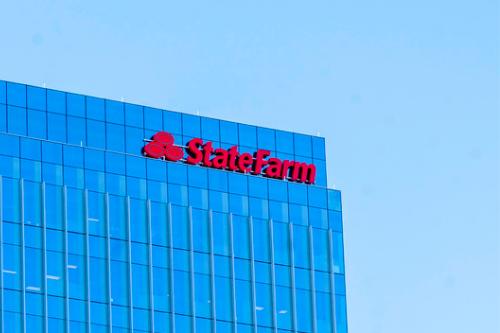 A former California insurance agent was accused of embezzling nearly $ 30,000 of customer premium payments for his own personal use.
Last week, former State Farm agent Benjamin Weldon, 45, pleaded not guilty of aggravated theft, according to a report by The Sun-Gazette.
The California Department of Insurance began an investigation into Weldon after State Farm attempted to collect policyholder premium payments from its escrow account but found the account was insufficiently funded. According to investigators, between November 2017 and August 2018, Weldon collected cash payments from its customers for their premiums and credited the payments to their policies, but did not transfer the money to the insurance company. He allegedly stole a total of $ 29,494 to pay for personal expenses and repay personal loans, The Sun-Gazette reported.
According to The Sun-Gazette, Weldon had long supported his Exeter, California community through his insurance company, which opened in 2012 and closed in 2019. He sponsored an annual basketball game, a New Year's Eve Lions club parade, and an annual Exeter Chamber of Commerce awards dinner.
Next read: Florida insurance agency owner arrested for fraud
He has also served on the board of directors of the Exeter Chamber of Commerce, the board of directors of the Exeter Lions Club, and the community action committee for the Boys and Girls Club of the Sequoias.
The California Department of Insurance revoked Weldon's insurance license last March. He is due to return for a preliminary court hearing on June 14. If convicted, he faces up to three years in prison.