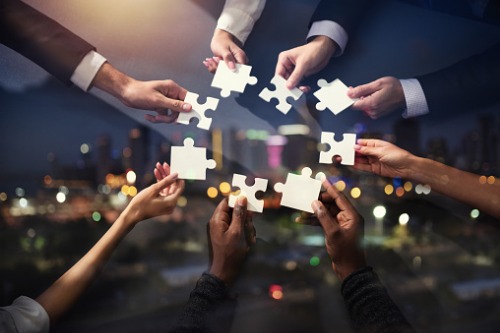 Insurance broker High Street Insurance Partners (HSIP) has acquired First Security Insurance (FSI).
FSI was founded in 1919 and is headquartered in Hickory, NC with additional offices in Boone and Claremont. FSI is HSIP's first acquisition in North Carolina. Charles Connor IV, President of FSI, and CEO Karl Sherrill will continue to lead the company. Sherrill will also assume the role of Principal and Agency Operations Leader for HSIP. He reports to Scott Goodreau, Managing Partner and COO at HSIP.
Founded in 2018 and based in Michigan, HSIP offers a wide range of corporate insurance and risk management, employee benefits and human capital management, financial and retirement services, and personal insurance products.
Continue reading: High Street Insurance Partners expands presence in the Northeast
The company employs more than 600 people and has offices in Michigan, Colorado, Connecticut, Florida, Iowa, Maryland, Missouri, New Jersey, New York, North Carolina, Oregon, Pennsylvania, and Virginia.
Earlier this year, HSIP was acquired by Boston-based private equity firm Abry Partners.