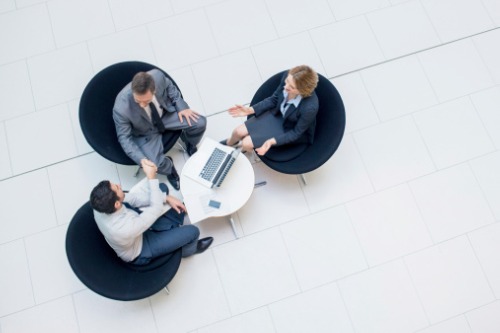 Everest Re Group announced the appointment of Ari Moskowitz and Peter Bell to senior positions in its reinsurance business.
Moskowitz has been named senior vice president and chief operations officer while Bell has been named senior vice president, chief executive officer and managing director of Bermuda, subject to approval by the Bermuda Monetary Authority. Moskowitz and Bell will both report to Jim Williamson, Everest Re Group's COO and Head of Reinsurance.
Moskowitz has 14 years of industry experience. He joined Everest in 2019 as Deputy Chief Pricing Actuary for the reinsurance division. In his new role, Moskowitz will continue to oversee the actuarial pricing of reinsurance and assume liability for claims. He will also be responsible for driving operational excellence in the division and leading key strategic initiatives.
Next read: Everest Re Group appoints new marketing director
Bell joined the company in 2003 and has more than 30 years of experience in primary insurance and reinsurance. Most recently, he was the company's deputy managing director for Bermuda. In his new role, Bell will oversee all operations for Bermuda.
"I am delighted to have two talented reinsurance managers taking on advanced roles at Everest," said Williamson. "Both Ari and Peter have demonstrated excellence and I look forward to their continued leadership and critical contribution to our business."