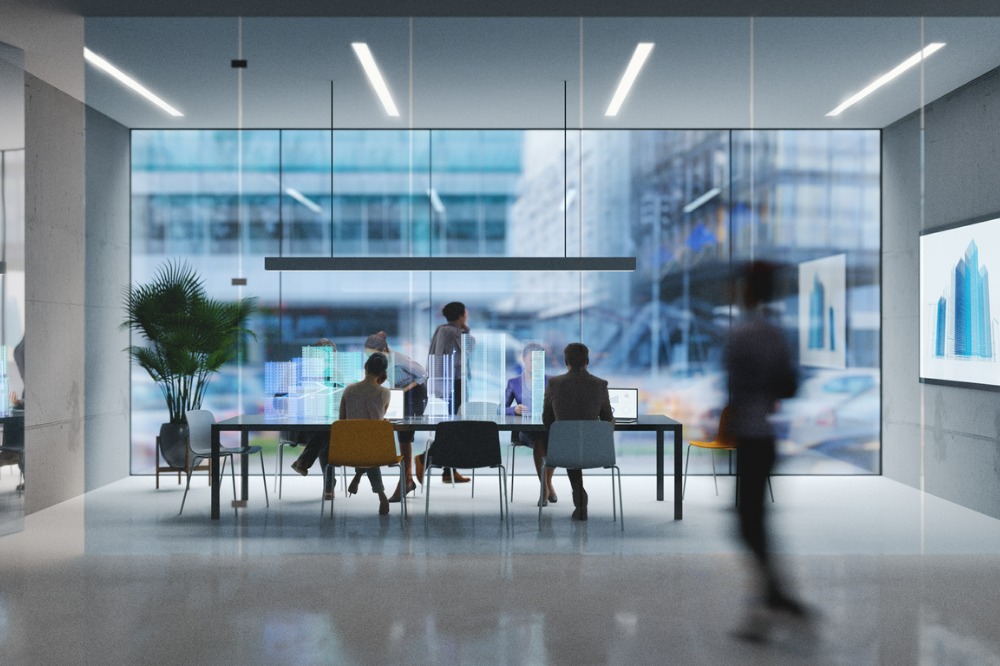 DUAL North America has partnered with Munich Re Syndicate Ltd. (Lloyd's 457) announced plans to launch a crisis management underwriting program to provide product recall and contaminated product insurance.
DUAL Crisis Management announces new deals starting this month. The team will underwrite and specialize in claims for companies in the food and beverage, agriculture, consumer goods and manufacturing industries. Global coverage for US-based risks includes accidental contamination, regulatory recall, malicious product tampering, product extortion, negative publicity, defect, design flaws, epidemic failure, workplace violence and more.
The DUAL crisis management team includes 11 underwriters and one claims expert, all of whom joined the company from Swiss Re Corporate Solutions last year. The team is led by three executives: Mark LeBlanc, Christian Waeldner and Robley Moore. LeBlanc and Moore brought the team to Swiss Re in 2016. By the time the team moved to DUAL in 2021, it had grown to be the largest author of these crisis management products in the US market.
"The DUAL team has worked hard to build best-in-class carrier support for a unique US crisis management subscription offering," said LeBlanc. "We plan to build on the market leadership we have demonstrated over the past five years with additional products and international reach. It was really important to have support from both US and London airlines to provide premium service to brokers and policyholders in both key markets. DUAL and Howden Group provide the ideal platform for this vision. We look forward to announcing additional partners soon."
Continue reading: DUAL North America Strengthens Cyber ​​Liability Team
"We are excited to bring this product to market with a partner as respected as Munich Re," said John Johnson, CEO of DUAL North America. "The DUAL Crisis Management Team is recognized as an industry leader in this space. Having an in-house claims expert is a real differentiator in the market, allowing us to provide our clients with a faster and more thorough service. Given the services of the team and the undisputed underwriting expertise and strength of our partner, we look forward to further expanding this offering."
"We, too, are excited to partner with DUAL on its new program," said Dominick Hoare, Munich R3e Syndicate's Chief Underwriting Officer. "Having worked with the team before, we know they are experts at what they do and the same goes for their crisis management experience. As an airline of choice in London, we look forward to the opportunity to more effectively offer global coverage for a variety of risks across a number of key industries."