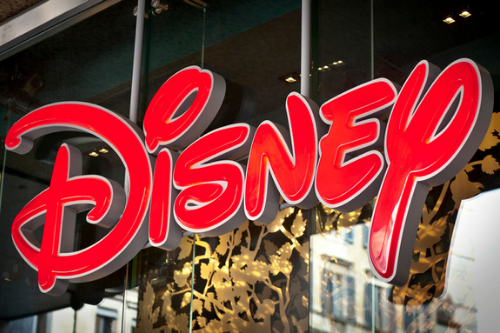 The House of Mouse is being sued by an insurer that claims it will not be able to pay for the "second wave" of claims from late film and television productions.
Fireman's Fund Insurance Company filed a lawsuit against Disney in the Los Angeles County Superior Court. The Los Angeles Times reported that the lawsuit contested the entertainment giant's claim for $ 10 million insurance coverage for production delays.
Fireman's Fund Insurance Company is a US subsidiary of Allianz.
In the complaint, the insurer stated that it would not dispute Disney's insurance claims during the "first wave" of COVID-19 shutdowns in March 2020. Rather, the insurer determined that it should not cover the "second wave". Claims made after filming and televising in California and other regions were allowed to be reinstated.
The insurer also stated in its complaint that due to the nature of certain "second wave" cases, Disney was not eligible for "cast coverage". Fireman's Fund Insurance gave an example case where a director was exposed to a "non-essential" worker who tested positive for COVID-19, resulting in the director being quarantined for 14 days.
According to the insurer, costs arising from the fact that "insured crew members who were otherwise healthy had to be quarantined due to exposure to people who tested positive and / or infected" are not covered by the cast coverage.
In addition to the claims above, Fireman's Fund Insurance also contested claims related to civil and impending threats, as well as claims arising from the government's extended production freeze during the 2020-21 holiday season following a surge in COVID-19 cases.