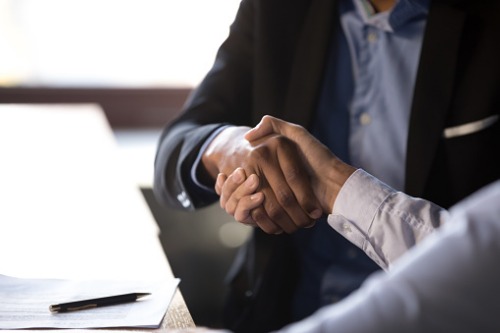 Davies, a specialist professional services and technology company for the insurance industry, has signed a purchase agreement to acquire the national appraisal company IAS Claim Services (IAS).
Based in Texas, IAS specializes in daily property, commercial, catastrophe, and major losses and has a nationwide network of independent subject matter experts serving all 50 states.
Continue reading: Davies buys Maryland insurance company
In a statement, Davies said IAS will be part of his existing U.S. claims solutions business, led by CEO Matt Button, while IAS CEO Walter Leddy and the existing management team will continue to run day-to-day operations.
"We're excited to be working with Davies," said Leddy. "Davies has moved into the US market in recent years, and by combining our businesses, we have a stronger service offering for insurance customers who are looking for a trusted partner who invests heavily in technology, offers great service experiences and disrupts the market."
"I'm excited to welcome Walter and the wider team to Davies," said Dan Saulter, Davies Group CEO. "IAS brings extensive knowledge and expertise to the group and has invested heavily in the development of proprietary technologies, including its national loss compensation platform, virtual inspection and table adjustment technology solutions. I look forward to being able to offer our customers our expanded range. "