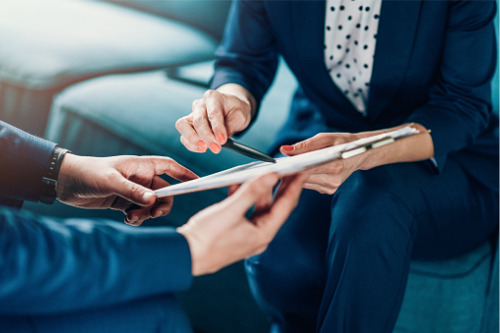 CrossCover Insurance Services, a new managing general underwriter for midsize commercial companies formed in partnership with Orchid Underwriters Agency, announced that it will begin underwriting midsize, surplus and surplus real estate this month.
CrossCover will offer limits of up to $ 50 million per location through a panel of AM top-rated freight forwarders and reinsurers, the company said.
"We are excited to be working with the freight forwarders and reinsurers who are supporting CrossCover instead of sitting on the sidelines in this tough market," said Scott Hanson, Founder and President of CrossCover. "We will use wind and earthquake capacities and write different E&S accounts across the country to achieve risk diversification.
"This will reduce the volatility and reinsurance costs of our airlines and improve their return on investment. To achieve this goal, we have appointed wholesale brokerage teams focused on the non-catastrophe business and CrossCover will use proprietary tools to monitor our portfolio in real time. "
Continue reading: Orchid Insurance Introduces New MGU to Commercial Real Estate Market
"We enjoyed working with Scott to bring CrossCover to this point," said Steve Carlsen, CEO of Orchid Insurance. "Building new capacity under the current conditions is a testament to the appreciation of the market for Scott and his team. Orchid is excited to bring new products to its carrier partners while building new relationships with carriers that are unique to CrossCover. We are grateful for your trust and support. It was an excellent start to a new partnership and we will be excited to see how CrossCover grows. "