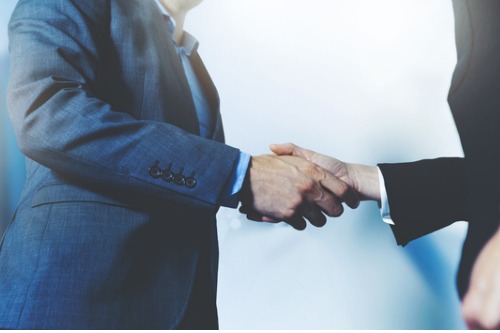 Specialty insurance wholesaler CRC Group announced the completion of the acquisition of Constellation Affiliated Partners.
The transaction doubles the size of the CRC Group's specialty programs division and creates one of the largest program managers in North America. The CRC Group's new specialty programs division now wields more than $ 2.4 billion in awards across more than 10 industrial and specialty segments, the company said.
"We are excited to welcome Constellation Affiliated Partners to the CRC Group family," said Dave Obenauer, CEO of the CRC Group. "The world of risk is becoming more complex and both our customers and our capital partners are looking for specialists for the underwriting and sale of insurance solutions. Our new expanded specialty programs division will help us meet this growing need in today's challenging insurance market. "
Bill Goldstein, who joined the company from Constellation Affiliated Partners, will serve as the division's CEO. Nicholas Bozzo of CRC Programs and Brian Norman of Constellation Affiliated Partners have been named co-presidents.
Read next: CRC Group acquires continental underwriters
"We see the platform for combined programs as a growth engine for the future," said Goldstein. "We will bring new programs and products to market, develop capacity relationships, and continue our focus and commitment to data, analytics and technology. We will continue to look for strategic acquisitions and partnerships to expand the breadth of our program offering in the months and years to come. "
The transaction is the eighth acquisition of the CRC Group in the last 18 months, the company announced.
"The successful track record of the acquisitions of the CRC Group reflects our ongoing commitment to investing in the CRC Group for the benefit of our customers, carrier partners and team colleagues," said Obenauer.