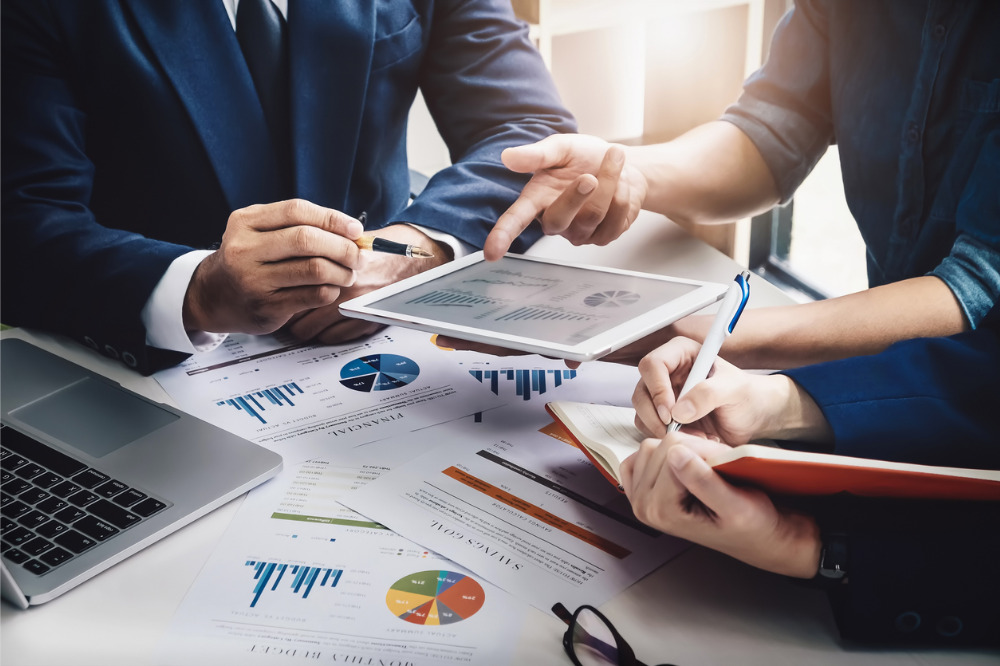 The French insurance group Covéa and the global reinsurer SCOR, headquartered in Paris, have now handed over an olive branch, which has been demonstrated by the signing of a settlement agreement under the aegis of the deputy chairman of the Autorité de Contrôle Prudentiel et de Résolution (ACPR), Jean-Paul Faugère.
In a joint announcement, the previously hostile companies stated: "Covéa and SCOR want to restore peaceful relationships based on professionalism and in accordance with their respective independence. These two major players in the insurance and reinsurance industry in France have decided to renew their longstanding trusting and mutual support. "
The settlement agreement does not include an admission of liability on either side and provides for the implementation of an orderly exit by Covéa from the share capital of SCOR, the restoration of peaceful relations "in order to move forward" and the implementation of recession agreements for quota shares.
As part of the peace pact, the reinsurance relationship between Covéa and SCOR will be resumed and all legal steps by both camps will also be withdrawn immediately. In addition, a seven-year mutual no-discount obligation has been agreed, and Covéa will also pay SCOR compensation in the amount of 20 million euros.
"Covéa and SCOR firmly believe that this approach will open a new period of trust in the interests of both parties, their stakeholders and, more generally, the insurance sector in France and the Paris market," they said in the joint statement.
"The boards of directors of Covéa and SCOR, which met on June 9 and June 8, 2021, respectively, approved the key points of a settlement agreement that was signed [on June 10] between Covéa SGAM, Covéa Coopérations and SCOR SE in the presence of the Vice-Chairman of the ACPR. "