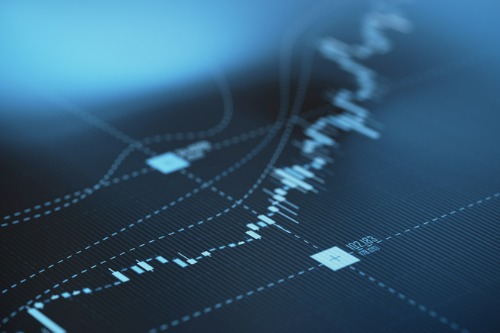 Insurance claims monitoring platform owl.co has secured $ 30 million in Series B financing.
A company release said the funding round was led by Cota Capital. Other participants in the round were Sorenson Ventures, FUSE, Impression Ventures, Luge Capital and Plug and Play Ventures.
The funds raised will be used by owl.co to scale its insurance claims monitoring platform and expand its team, according to a press release. The Insurtech also announced its plan to add 20% to its full-time staff in the US and Canada by the end of the year, with additional hires planned for next year.
Total funding from owl.co is $ 40 million.
"This funding will help us expand owl.co's platform to revolutionize the insurance industry's claims monitoring and fraud prevention process to meet the $ 80 billion cost to American consumers," said Sean Merat, co-founder and CEO of owl.co. "By using machine learning to automate the process and remove bias, we are paving the way for a future where no one pays for fraud."
"We are delighted to be partnering with owl.co, a leading company in the digitization of claims in the insurance industry," commented PV Boccosam, partner at Cota Capital. "Delivering a clear ROI to insurance carriers gives us the firm belief that owl.co's AI-driven approach can maximize value for its customers."
Last year owl.co was awarded a co-investment of 4.5 million US dollars by the Canadian government as part of the federal "Innovation Superclusters Initiative". The program encourages industry leaders to join forces on large projects to accelerate growth in Canada's promising industries.