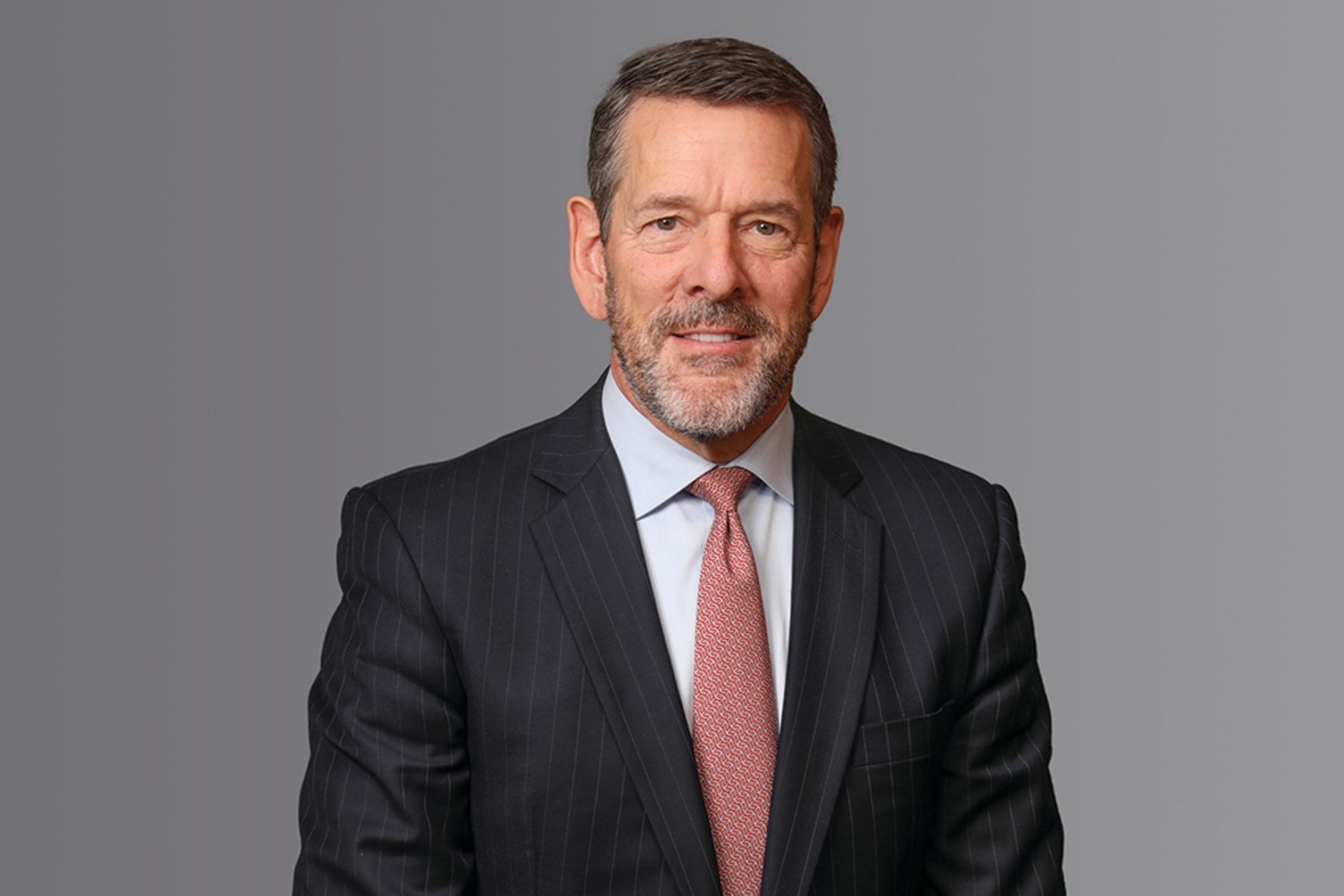 Chubb Group's Treasurer Mark Hammond (pictured) will take on the additional role of Deputy Chief Financial Officer starting July 1.
In the newly created position, Hammond will join new CFO Peter Enns, who recently joined the property and casualty insurance giant as executive vice president of finance before replacing Chubb's chief financial officer, Philip Bancroft, who will retire next month .
Hammond, who has more than three decades of insurance and auditing experience, has been Chubb's treasurer since 2019. The Deloitte alumnus has been with the global insurance group since 2009, including as CFO of the Europe and Eurasia & Africa regions.
"Mark has been with the company for a dozen years," commented Enns, "and is recognized for his technical, leadership, and general management skills in both US and international finance organizations.
"I look forward to working with Mark and benefiting from his experience and support as our global finance organization pursues its key priorities and strategies."