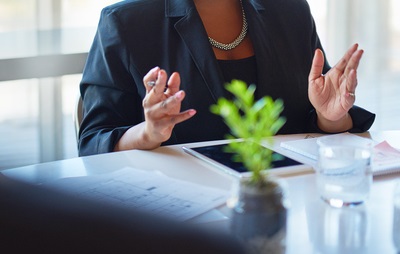 Specialized insurance provider CFC announced that CFC Syndicate was founded in 1988 and started trading. This makes CFC the first large-scale independent MGA to form a Lloyd's syndicate and the first MGA-to-syndicate business to raise venture capital from a pension fund.
The CFC Syndicate in 1988 obtained venture capital from CFC and worked with Aon Capital Advisory to attract heavy third party capital support including a major pension fund, ILS manager and reinsurer in Bermuda, Cayman and Japan.
CFC formed the syndicate and raised its capital in less than six months, with the entire process being carried out virtually. It will underwrite approximately 20% of CFC's established portfolio, which is expected to generate gross premium of approximately £ 100 million. CFC's Matt Taylor is the active underwriter.
CFC Syndicate 1988 will have no box at Lloyd's and will use technology with fewer resources than traditional syndicates.