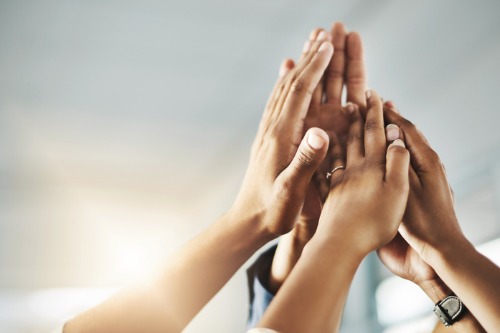 The new team consists of:
Tim Boyce, Head of Professions and Healthcare
Michael Brunero, Head of Technology, Media and Intellectual Property
James Burns, Head of Cyber
Kate Lyes, Head of Special Lines
Gus Marshall, Head of Transaction Liability
Wayne Harrington, who joined CFC three years ago as Head of Property and Casualty, will also be part of the new Senior Underwriting Management team.
CFC now writes 50 products in 17 specialty insurance lines and serves more than 100,000 companies in 80 countries.
Continue reading: CFC presents R&W solution for transatlantic M&A transactions
"We have more than doubled our workforce over the past three years through the growth of our existing teams and acquisitions in the UK, US and Australia," said Dave Walsh, Founder and CEO of CFC. "Over half of our employees are now on our underwriting teams. They are the engine for our continuous growth. Hence, it is important that we have the right leadership to own each line of products, not only to shape, evolve and execute the underwriting strategy, but also to play a crucial role in the management oversight of each team. It is my great pleasure to see Tim, Michael, James, Kate and Gus take the next step in their careers at CFC. They are all extraordinarily talented people, and I cannot think of better role models for our younger underwriters. "
The creation of the new roles comes following the appointment of Louise O'Shea, CEO of Confused.com, by CFC as an independent non-executive director. O'Shea brings her expertise in building a technology and data driven business to the CFC board.