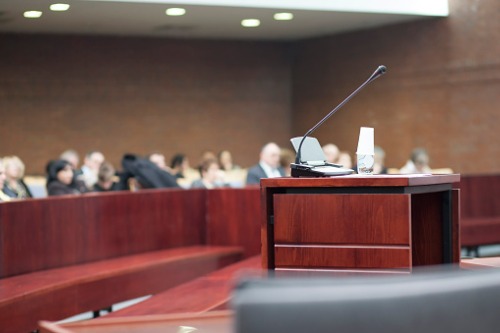 Following the dismissal of its lawsuit against the California Department of Insurance (CDI), California Insurance Company (CIC) has announced its intention to hold its "day in court" to argue why it should be allowed to take its business from California from relocating to New Mexico.
CIC initially filed a lawsuit against the CDI to prevent the regulator from moving the insurance company to preservation – a measure that, according to the insurer, is reserved only for insolvent companies or when there is a risk for policyholders. CDI had initially decided that moving from CIC to New Mexico posed no risks to California policyholders, but later made a "turnaround" and, according to the CIC, waged a malicious campaign against the insurer.
Continue reading: The California insurance company accuses the regulator of "illegal interference" in legal proceedings
However, that lawsuit was recently dismissed when US District Court Judge William Shubb of the Eastern District of California granted CDI's motion to dismiss CIC's lawsuit.
In a statement, CIC indicated that in response to the dismissal of its lawsuit, it would appeal to the US Ninth District Court of Appeals for "an eventual return to substantiate the dispute with the CDI."
The company also noted that while its preservation was introduced almost two years ago at an ex parte hearing that it was not present to defend itself, it has not yet received a proper hearing to explain the actual reasons for the Heard from CDI if necessary, including the legitimacy of the conservatory.
CIC also said Judge Shubb's ruling is postponing its "day in court" again if the company could challenge the CDI's seemingly arbitrary and allegedly illegal imposition of a conservatory authority.
"The point is, this tight decision was based on formalities and did not weigh the merits of the case, a prospect that will be made possible if we pursue one of our available actions and appeals in the next round to pave the way for a verdict actual merits, "commented CIC General Counsel Jeffrey Silver, Esq. "CIC will raise constitutional questions to end the CDI-imposed conservatism after agreeing to CIC's proposed move to New Mexico, then suddenly changing position and using the conservatism in arguably illegal ways."