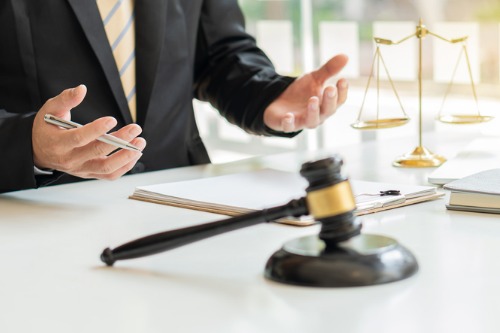 CIC's lawsuit, filed earlier this year, alleges that the defendants – CDI Commissioner Ricardo Lara, Deputy Commissioner Kenneth Schnoll and Deputy Commissioner Bryant Henley – violated the United States Constitution's trade clause and the insurer's right to due process.
Continue reading: The California Insurance Company accuses the regulator of "illegal interference" in the lawsuit
In Balderas' application for an amicus filing, the attorney general endorsed CIC's demands in its efforts to be released from CDI's "unusual influence" on the company and its authorized relocation.
CIC responded positively to Balderas' submission.
"We applaud the direct action by Attorney General Balderas recognizing that our position is valid and that the CDI has acted in ways that are harmful to its state, given the California Insurance Company's New Mexico presence, jobs and improved insurance availability for the majority of the state means "minority consumers (Hispanic and Native Americans) and tax dollars for the state," said Jeffrey Silver, Esq., Executive VP and General Counsel of Applied Underwriters, affiliated with the CIC through parent company North American Casualty Group is.
Silver said the amicus filing would support the views of industry observers who observed the CDI's "seemingly reckless use of power", particularly after the regulator initially approved the relocation plan. The general counsel added that conservatorship – the CDI's plan to supposedly control CIC – is typically used in the event of bankruptcies or when policyholders are at risk.
"California had already approved the relocation, along with approvals from several insurance regulators from other states," said Silver. "The ensuing Conservatory move was one of the most unusual that has ever been seen, namely the use of a mechanism designed to deal with potential threats to policyholders to carry out the irrational lockdown of a solid financial company. This is a first: the CDI has never done the conservation process for anyone else used as financial concerns.
Fortunately, a highly credible petitioner has now announced that he will join the case to help bring it to a fair conclusion and allow New Mexico regulators to continue their critical processes, which are currently frustrated by the actions of the CDI. "