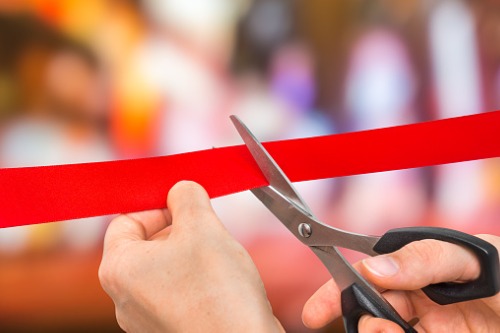 Brookfield Asset Management Partners (BAM) and Brookfield Asset Management Reinsurance Partners have jointly announced that Brookfield has completed the previously announced introduction of Brookfield Reinsurance.
"We are excited to launch Brookfield Reinsurance, which has created a scalable platform for our growing insurance business and an alternative, efficient way for investors to get involved in Brookfield," said Sachin Shah, Brookfield Reinsurance CEO and Chief Investment Official of the BAM.
Holders of BAM Class A and B Limited Voting Shares received one convertible Class A Limited Voting Share from Brookfield Reinsurance for every 145 Class A and B shares held. Any exchangeable share can be converted into a BAM restricted voting share or its cash equivalent, BAM said. For beneficial owners who hold their BAM shares in an account with a broker or other intermediary, their account will be automatically updated to reflect receipt of the exchangeable shares.
Continue reading: Brookfield announces new reinsurance business in Bermuda
BAM shareholders will receive a cash payment instead of fractions of a convertible share, BAM said.
Brookfield Reinsurance's board of directors currently consists of four members: Shah, who acts as chairman; William J. Cox; Gregory Morrison; and Anne Schaumberg.