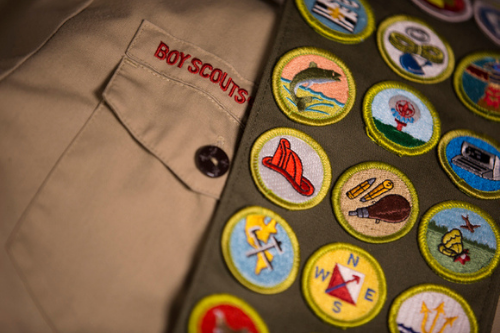 The Boy Scouts of America (BSA) are considering dropping their previously agreed $ 650 million settlement with their insurer, Hartford Financial Services Group, as victims of sexual abuse violate the agreement.
In April, the BSA proposed compensating victims of sexual abuse through a settlement with The Hartford, which issued guidelines for the youth group in the 1970s. But in documents filed with the US bankruptcy court in Wilmington, DE last week, victim groups said they would oppose any compensation plan that included the BSA's settlement with The Hartford – an arrangement that the victim groups believe is insufficient.
Continue reading: The Hartford signs a $ 650 million settlement agreement with the Boy Scouts of America
The BSA has stated that if it cannot reach an agreement with the victim groups on the settlement in the coming weeks, it will seek advice from the judge responsible for its bankruptcy. If no solution or no compromise could be found, the BSA will examine whether the Hartford agreement should be dropped entirely.
A Hartford spokesman told the Wall Street Journal that the insurer's settlement with the BSA was agreed after "extensive" negotiations. The agent also indicated that if the deal is not cleared by the bankruptcy court, The Hartford would stand firm in defending its position in related insurance disputes.
"We believe the deal is a positive step towards a global solution that will support the BSA's efforts to fairly compensate survivors," the insurance spokesman told WSJ.