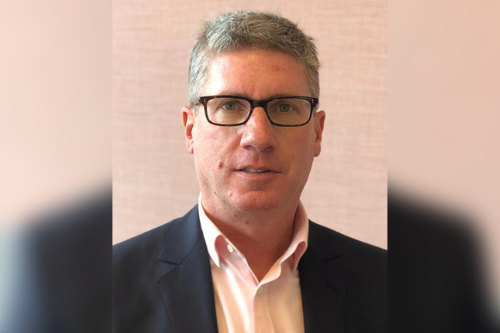 Beazley announced the appointment of Troy Dehmann as the new Chief Operating Officer.
Dehmann (picture above) has more than 20 years of experience in finance, operations and business transformation in the financial services sector. Prior to joining Beazley, he was Global COO for Finance Operations and Core Finance at HSBC. Dehmann also worked at HSBC in London as Global COO of Business Finance and Global Head of Cost Management.
Prior to joining HSBC, he held several banking positions at Goldman Sachs, Morgan Stanley and JPMorgan Chase in New York. He began his career in finance with Dun & Bradstreet Corporation, a finance and data and analytics specialist.
"Troy's extensive experience building operational excellence and driving transformation in the financial sector will be invaluable as we continue to build an agile and flexible platform to bring our specialty products to new markets and ensure our people have the systems to support them everywhere. "are in the world," said Adrian Cox, CEO of Beazley.
Next read: Beazley expands telemedicine offering
"I am very excited to be joining Beazley at this point as we continue to build and strengthen our operational capabilities," said Dehmann. "I look forward to working with our teams to ensure they are supported and well-equipped to provide excellent products and services in this flexible, hybrid world of work."
Dehmann will also join Beazley's Executive Committee and will be based in London. He succeeds former COO Ian Fantozzi, who now leads Beazley's recently established digital business unit.