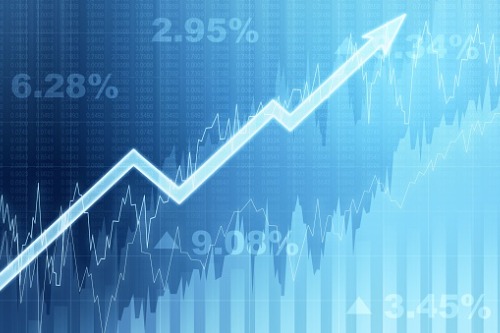 Specialized insurance group Beazley Plc has recovered and posted a pre-tax profit of $ 167.3 million in the first half of 2021. The equivalent value for the period ended June 30, 2020 was a pre-tax loss of $ 13.8 million.
Gross written premiums meanwhile rose by 22% to USD 2.04 billion; Net Premium Earned 14% to $ 1.39 billion. Earnings per share were 18.9 pence or 24 cents. Additionally, Beazley reported a combined ratio of 94% for the six month period.
Commenting on the figures, CEO Adrian Cox commented: "Beazley's gross written premiums rose by 22% to 2,035.3 million% and the return on investment was also strong at 1.2% in the year to date."
In the first half of the year, Beazley's total reserve releases were $ 95.7 million. In the same period last year, the amount was $ 58.6 million. The insurer's investments have now brought in $ 83.6 million.
"I'm excited about the growth opportunities ahead," said the new CEO. "Our capital base remains strong and we are well positioned to support an ambitious growth plan on a par with 2021. The management board remains committed to a dividend payment and will consider this at the end of the year, taking into account the overall results for 2021. "