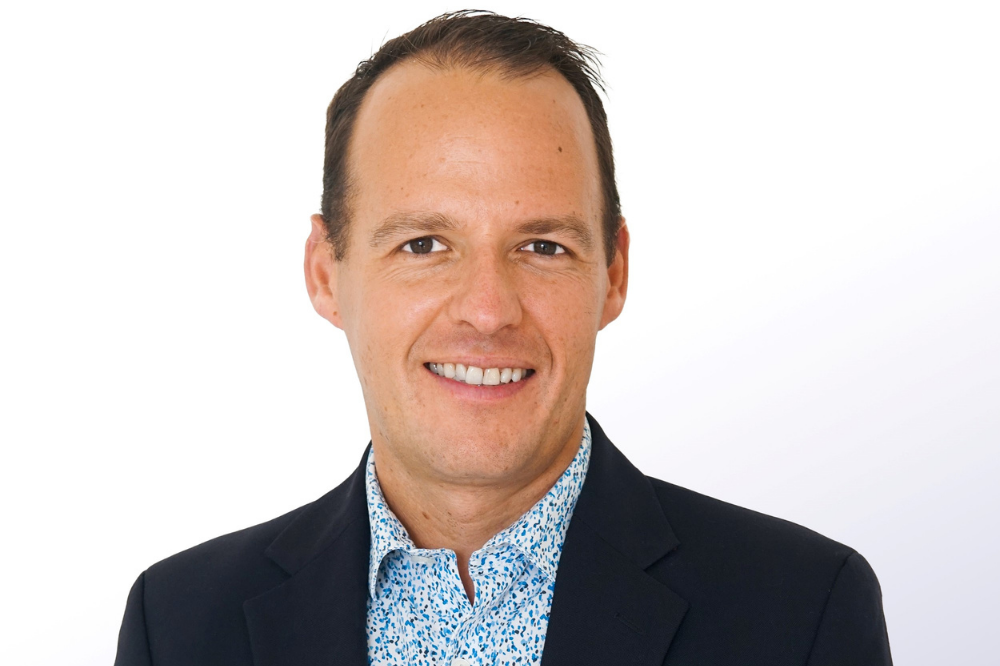 Banyan Risk, a Specialty Managing General Agent founded in Bermuda last year, announced the role of Peter Horrobin as Co-Founder and Co-CEO.
Horrobin (pictured above) joins Tim Usher-Jones to lead Banyan Risk. The company develops tailor-made term life insurance risk products for directors and officers in the life sciences, global IPOs, technology sector and specialty acquisition companies.
Horrobin has 15 years of professional and management liability underwriting experience. He joins Banyan Risk from Ascot Bermuda where he was Senior Vice President. Prior to that, he was Managing Director and Board Member at Chubb Atlantic Indemnity.
"I am excited to join Tim to lead Banyan Risk at such an exciting time in the company's growth," said Horrobin. "It is clear that the opportunity we saw to develop a specialized platform will be embraced by clients and the broker community."
Next read: SiriusPoint Selects Veteran Reinsurance For New Leadership Role
"We are pleased to announce Peter's co-leadership of Banyan Risk," said Sid Sankaran, CEO of SiriusPoint, which has a significant minority interest in MGA and provides the company with insurance paper and capacity. "SiriusPoint's mission is to partner with entrepreneurial talent and having two such highly qualified industry professionals at the helm will give Banyan the breadth and depth of experience to innovate and succeed in the D&O space."
Banyan Risk also recently announced plans to expand into Canada, pending regulatory approval. Michael Densham has been named president of the Toronto-based office.