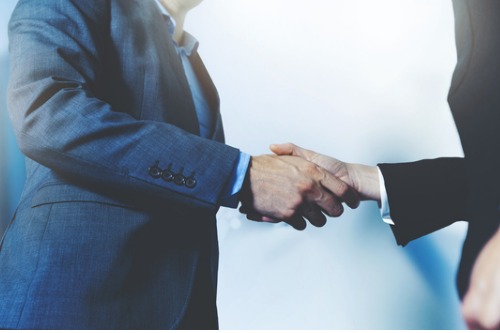 AXIS Capital Holdings announced the renaming of its debt unit to AXIS ILS and the appointment of Chris Caponigro as global head of AXIS ILS. Caponigro will join the company on July 22nd.
In his new role, Caponigro will oversee the insurer's activities in relation to debt under management. He will be based in the company's New York and New Jersey offices, reporting to Steve Arora, CEO of AXIS Re.
"Chris brings a unique blend of extensive ILS and investor experience combined with a technical underwriting background and strong interpersonal and leadership skills," said Arora. "Our team and our investors will benefit significantly from the expertise, perspective and partnership that Chris brings. Over the past few years we've made AXIS a player in the ILS space. The addition of Chris to our team combined with our rebranding of the business shows our commitment to investors and the priority we place on growing our ILS business. "
Continue reading: AXIS completes rebranding of aviation unit
"I am very excited to join AXIS, a leading underwriter and portfolio manager," said Caponigro. "I am impressed with the company's ability to customize portfolios for partners, as well as its strong emphasis on service and responsiveness. AXIS has an excellent platform and I believe there is significant potential to grow the business while leveraging our ability to provide investors with broad access to the global specialty insurance and reinsurance markets. "
Prior to joining AXIS, Caponigro was Head of Business Development at Mt. Logan Re / Everest Re. In this role, he was responsible for investor relations and global fundraising for Everest's private equity division. Before joining the mountain. Logan Re / Everest Re he was Head of North American Disaster Lines at Platinum Underwriters Bermuda. He has also held senior underwriting and corporate positions at Platinum and St. Paul Re.