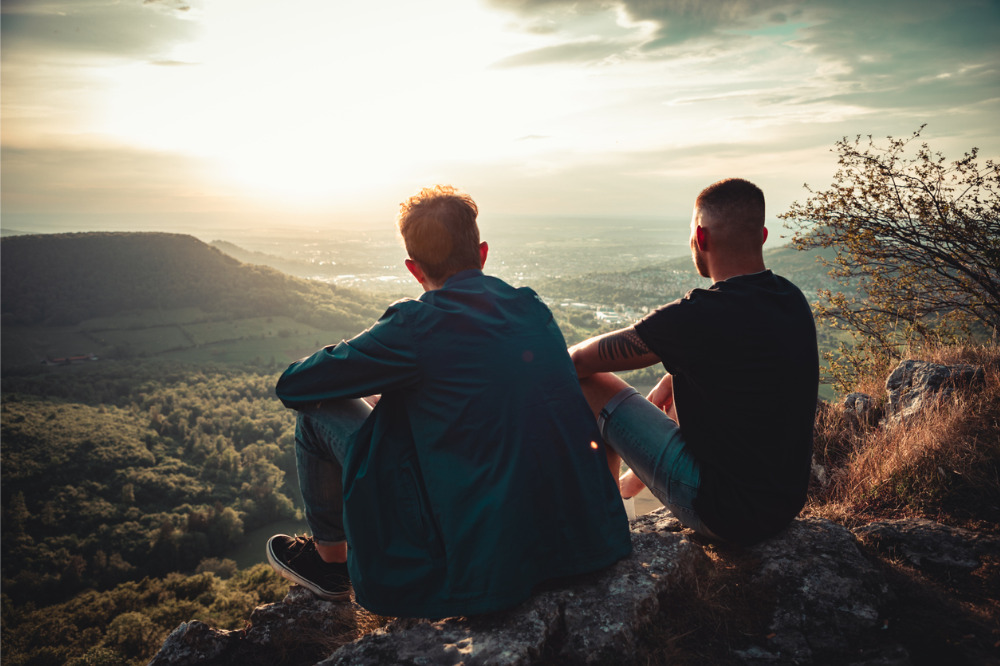 As a thank you to the AXA colleagues for their work during the COVID-19 crisis, the insurance group based in Paris is offering its employees two additional days of paid vacation.
Employees of the insurer can use the exceptional days off until the end of the first quarter of next year. According to AXA, the move gives their roster an opportunity to take care of their mental and physical health.
"The health and well-being of our employees at AXA are at the center of our HR strategy," said HR Director Karima Silvent. "When introducing Smart Working, the focus is on mental and physical well-being. These two days of special time out are one of our initiatives to help our employees after the very difficult months.
"This approach to protecting the health of AXA employees goes beyond the crisis and is part of a long-term strategy. Protecting our personal and organizational resilience is critical to our long-term success and we are happy to support our employees in taking care of their well-being. "
The initiative was announced during the insurer's first global event, Healthy You, a week of health training.