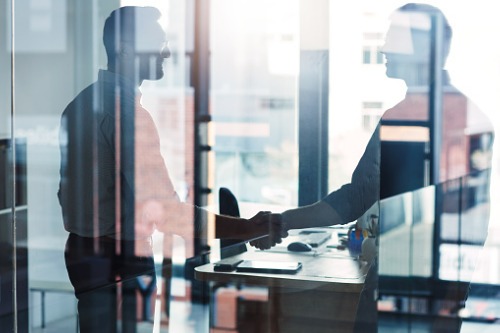 Aspen Insurance Holdings Limited announced the appointment of Aileen Mathieson as Group Chief Investment Officer. Mathieson will be based in London and join the Group Executive Committee.
Mathieson has over 15 years of investment and finance experience. Prior to joining Aspen, she was the Global Head of Insurance at Aberdeen Standard. Before that she was CIO of UK life for Zurich. She also held senior finance positions at Nucleus Financial Group, Standard Life Group, Diageo and EMI Music. She started her career at KPMG.
Mathieson succeeds Bryan Astwood, who is retiring. Astwood will continue to act as an advisor to the Group's chairman and CEO, Mark Cloutier, and will remain a director of Aspen Bermuda Limited.
Next read: Aspen turns to mortgage veteran for newly created position
"I am delighted to have a personality of Aileen's caliber as our new chief investment officer," said Cloutier. "In times of heightened market volatility, it is important that we manage our investment portfolio effectively and proactively to generate positive investment returns and complement our strategic focus on disciplined underwriting performance.
"Aileen has an impressive track record of managing investments in the insurance sector and, with her excellent leadership experience and strong communication skills, I look forward to her becoming an active and dedicated member of our executive team."
"I am excited to join Aspen; The opportunity to join a dynamic company with strong momentum and a clear vision for the future was a compelling one, "said Mathieson. "I look forward to working with Mark and his team to lead the investment function and generate positive returns for the group while supporting the company's continued balance sheet strength."