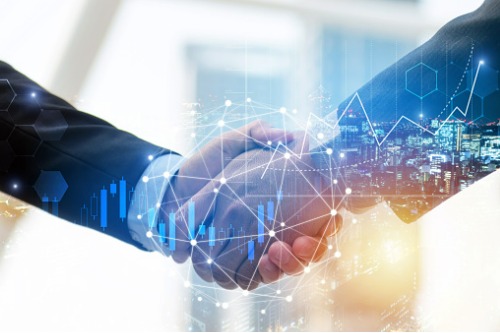 Arthur J. Gallagher & Co. announced the acquisition of an India-based brokerage company.
Gallagher acquired the remaining shares of Edelweiss Gallagher Insurance Brokers Limited from Edelweiss Financial Services Limited after a minority stake in 2019. The terms of the transaction were not disclosed and the transaction is subject to approval by the Insurance Regulatory and Development Authority of India.
Edelweiss Gallagher Insurance Brokers is headquartered in Mumbai and has offices in Delhi, Kolkata and Bangalore.
The company is an insurance and reinsurance broker serving general insurance to clients across India in four lines of business – corporate, affiliation and association, reinsurance, and global and digital solutions. The company focuses on several niche areas including cement, retail, pharmaceutical and life sciences, jewelry, financial services, real estate, construction and infrastructure.
Read next: Arthur J. Gallagher rushes for the Ohio company
"Our partnership with Edelweiss has produced strong results and this new move presents an exciting opportunity to build a wider Gallagher presence in India," said J. Patrick Gallagher Jr., Gallagher Chairman, President and CEO. "We are very pleased to welcome Edelweiss Gallagher Insurance Brokers Limited as a full part of Gallagher and to increase our reach in this important market."