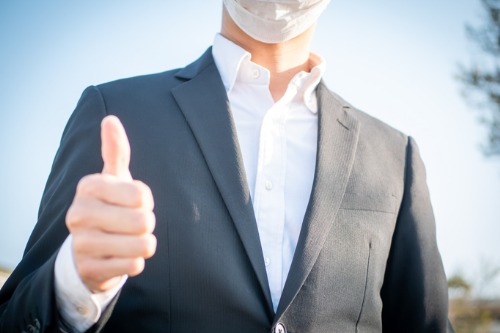 EU antitrust authorities today approved Aon's $ 30 billion offer for Willis Towers Watson (WTW) subject to certain conditions. The seal of approval depends on full compliance with a "substantial" number of commitments by Aon, including the sale of key parts of the WTW business to the international brokerage firm Arthur J. Gallagher (Gallagher).
The European Commission noted that these commitments will "strengthen Gallagher's reinsurance and commercial risk brokerage capabilities" and enhance its presence in the European Economic Area (EEA). This, according to the regulator, will make Gallagher a credible rival to the combined Aon-WTW company after the transaction.
Commenting on the approval, Margrethe Vestager, Executive Vice-President responsible for competition policy: "European companies rely on brokers for the best possible solutions to manage their business risk. Aon and Willis Towers Watson are leading players in the insurance and reinsurance brokerage market. "
It found that the remedial package accepted by the Commission ensures that European companies, including both insurance companies and large multinational clients, continue to have good choices and services when choosing a broker that suits their needs.
Today's decision follows an in-depth study of the implications of the proposed transaction given the status of both companies as global leaders in the markets for commercial risk brokerage, reinsurance brokerage, and the provision of retirement, health, welfare and investment services to commercial clients.