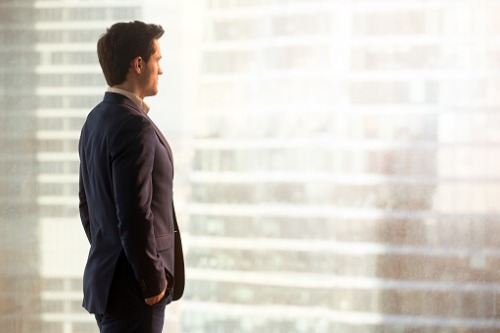 Aon Plc – which continues to face regulatory hurdles on its way to becoming broker giant Willis Towers Watson (WTW) – has confirmed the appointment of James Platt as Chief Operating Officer.
In January, Aon named its new board members who will take over their respective positions after the mega merger has been completed. The line-up includes Platt, whose predecessor (John Bruno) resigned with immediate effect two days before the squad was announced.
In view of the departure, Aon said at the time that Platt would immediately take over some of Bruno's duties, while the ex-COO remained in office for a transitional period. It was indicated at the time that upon completion of the Aon-WTW transaction, Platt would serve as chief operating officer.
In a new Form 8-K filed with the Securities and Exchange Commission, the Irish-based group, headquartered in the UK, reported that it had named Platt as the group's COO on June 25. The 49-year-old, who came on board Aon in September 2014, has been Business COO since September last year.