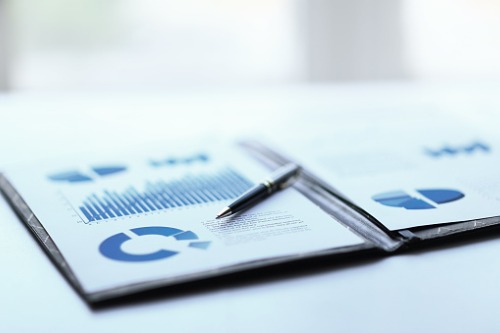 Allianz's property / casualty operating profit remained largely stable in the third quarter of 2021 at EUR 1.3 billion, as an improved underwriting result was offset by a lower investment result. Total segment revenue increased 9% from $ 12.9 billion.
Giulio Terzariol, CFO of Allianz SE, said of the property / casualty segment: "I am proud that we will be able to provide substantial financial support to our customers affected by the extreme weather events this year, despite our good operational performance. Our property and casualty business is strong and we continue to focus on underwriting discipline and productivity to stay on course for growth and margins. "
The Group's life / health business recorded "dynamic sales and strong operating profit" in the quarter, with the present value of new business premiums increasing from € 12.9 billion in the third quarter of 2020 to € 19.7 billion. € 1.3 billion compared to € 1.1 billion in the previous year, driven by a higher investment margin and an improved technical margin.
Finally, the wealth management division had an "excellent performance" in the quarter, with third-party assets under management increasing € 51 billion from the end of the second quarter of 2021 to 1,881 billion in 2021. Operating income rose 30.2% year over year in the third quarter of 2021. to € 882 million.
For the nine months ended September 30, Allianz posted an operating profit of EUR 9.9 billion, which represents 82% of its full year target of EUR 12 billion. For 2021, an operating result is now expected at the upper end of the target corridor of 12 billion euros, plus or minus 1 billion euros.
"That was our strongest third quarter so far. I see this as confirmation of our ability to serve customers and investors alike, "said Bäte. "Extreme weather events and rapid macroeconomic changes underscore the important contribution that insurers and asset managers can make to society. And our solid numbers prove that we can do this with healthy financial performance. "
Terzariol added that these results "demonstrate the good momentum in all of our business segments" and that the Allianz franchise is in excellent shape. He therefore sees the group on the right path to achieving an operating result at the upper end of the target corridor.