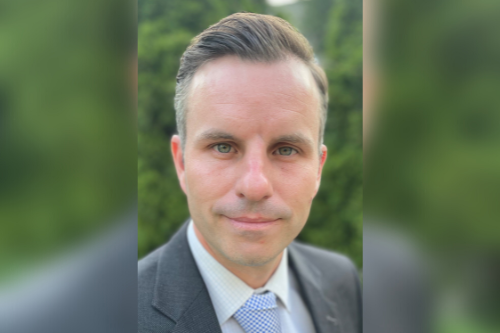 McMillan's most recent position was Senior Director, Investor Relations at Marsh McLennan. Before joining Marsh McLennan, he was Managing Director Equity Research P&C Insurance at Keefe,
Bruyette & Woods. McMillan had also worked for Morgan Stanley as Vice President Equity Research P&C Insurance.
McMillan earned his BS in finance from Boston College Carroll School of Management and an MBA from Columbia Business School. He was ranked # 1 investor relations insurance professional in the Institutional Investor 2021 All-American Executive Team ranking.
"As our financial results for the first quarter of 2021 show, AIG has significant momentum that has enabled us to move from refurbishment to profitable growth. In addition, AIG is making significant strides in transforming its organization across the company through the AIG 200 and separating the life and annuity businesses, "said Mark Lyons, AIG chief financial officer.
Continue reading: AIG delivers strong financial results for the first quarter
"Quentin's industry expertise and reputation in the investment industry make him ideally suited to outline AIG's ongoing strategy to become a high performing company and a global insurer of choice," added Lyons.
"AIG is a results-driven organization and it's exciting to be part of the company as the transformation continues to grow," commented McMillan. "AIG's world-class management team, coupled with its underwriting culture and operational excellence, is a compelling formula for building its global leadership position."
AIG also announced that Sabra Purtill will continue to serve as the company's assistant chief financial officer and treasurer following the appointment of McMillan. She will continue to report to Lyons and oversee the company's treasury, banking and rating agency relationships. Purtill will also remain as Interim Chief Risk Officer for AIG and play a key role in separating AIG from the Life & Pensions business.