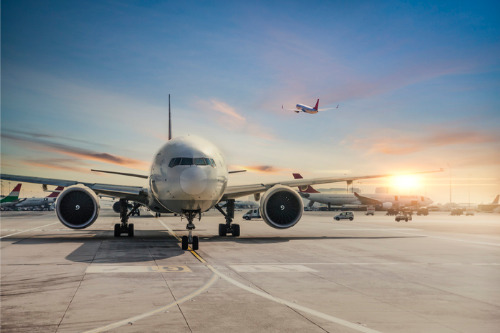 A report from Allianz Global Corporate & Specialty (AGCS) highlighted the unique challenges airlines and airports face in resuming operations. It also highlights ways COVID-19 has reshaped the sector, leading to long-term changes in fleet composition, flight routes and passenger demand.
The challenges discussed in the report included "rusty" pilots, with many pilots citing long downtime as a factor in recent flight errors and accidents. Airlines are now developing training programs for pilots who return to service depending on the length of the absence.
The report also found an increase in incidents involving "air rage" or passengers causing disruption on aircraft. There are about 150 such incidents in the United States each year. However, by June 2021, according to the US Federal Aviation Administration, there had already been 3,000 such incidents, in which most passengers refused to wear a mask.
Another risk that airlines and insurers need to be aware of is parked fleets. The large number of aircraft that were on the ground (many of which were still flightless) remain exposed to weather events. There is also great risk when groups of aircraft are moved without causing damage, whether in storage or prior to re-use.
"The grounding of global fleets during the pandemic is an unprecedented event for the aviation industry," said Dave Warfel, AGCS Regional Head of Aviation. "Airlines have worked tirelessly during this long period of inactivity to maintain their fleets and train their crews, and as insurers we are keen to work with them to understand their recommissioning plans. Challenges will undoubtedly arise as the industry prepares to take off again. It is difficult to predict what shape the aviation industry will return to, but one thing is certain – it will have changed. "