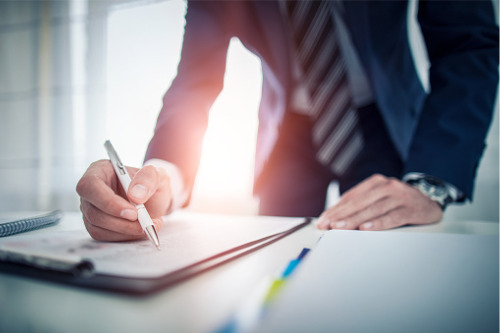 Acrisure Re announced the start of operations in Florida with the appointment of Craig Darling as executive vice president and office manager. Darling is based in Melbourne, Florida and reports to Simon Hedley, CEO of Acrisure Re.
In his new role, Darling will lead the property and casualty insurance business in Florida and other areas of the southeastern United States. He will also join Acrisure Re's North American leadership team.
Prior to joining Acrisure Re, Darling was a Managing Director at Guy Carpenter. He joined the company in 2006 when it was JLT Re and has held a number of leadership roles including Executive Chairman of JLT Re Ventures and CEO of JLT Re North America. Previously, he was also the Managing Director of Willis Re's North America Division.
"We're excited to have a Craigs Caliber market expert on Acrisure Re as we continue to expand our US offering," said Hedley. "His creative and entrepreneurial skills as a broker, combined with his continued success in creating new business opportunities, will be a great asset to our business."
Read next: Acrisure appoints corporate veterans to lead its global insurance business
"In the past few years, Acrisure Re has become a fixture in the US market," said Darling. "The team's tireless focus, sophisticated expertise and technology-driven analytics make it the perfect place for me to continue my career. With the establishment of its own branch, Acrisure Re has demonstrated a long-term commitment to the southeast market in Florida and the USA. "